The Survey Results are In
Home

The Survey Results are In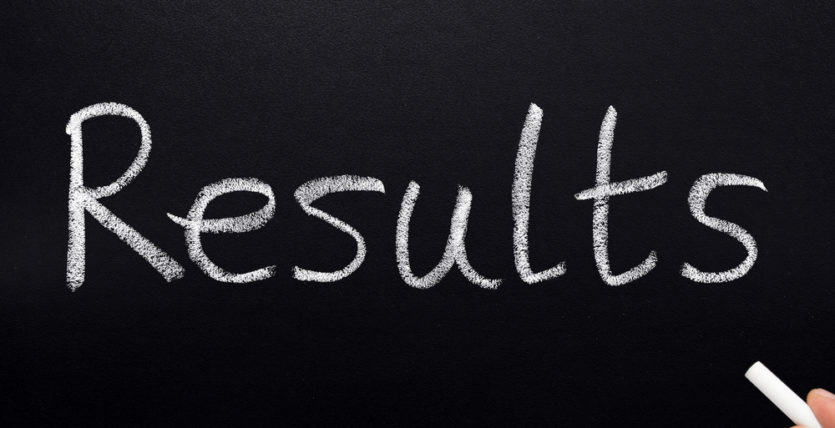 On conclusion of the survey and on reflection of the results it was obvious that there is currently a wide divide of 4.0 Digital Skill levels across the project partner countries, employers and government bodies. It was also apparent that a significant investment is necessary across the pool of employees and the labour market to combat the 4.0 Digital E_Revolution.
The project recognises the need for new digital training skills and models to provide a wide reaching Digital Training programme, much of which will not be possible through the limited resources of the RESTART Partnership. Most of companies highlighted the importance of Digital Skills for their workforce and future employees. Investment in Digital skills Training is necessary for future growth and competitiveness within most business sectors.
It was also recognised that as intelligent production systems advance the number of semi-skilled staff will reduce and there will be a demand for new highly skilled jobs and employees linked to new technologies, design and services. The 4.0 Industrial approach will require managerial support with a strong move towards innovation across the manufacturing sector.
Training indicated as necessary includes: Software Development, Increased ICT and Digital Skills, use of Cloud Technology, Management Software, Hybrid Training, Info-Structure Training, Virtual Training, Big Data, 3D, Cyber Security, Digital Awareness, Robotics, Additive Manufacturing, Logistics, After Sales, Basic Digital Skills, Embedded Systems, Simulation, Supply Chain Management, Platform and Digital Transformation, Communication Networking, Project Management, etc.
The survey emphasised that Training providers, both Public and Private need to change much of the current training provision and delivery model to ensure that they are addressing the training needs identified by the 4.0 Digital Industrial Sectors.